| | | | | |
| --- | --- | --- | --- | --- |
| | Tuesday 5th | Wednesday 6th | Thursday 7th | Friday 8th |
| Morning | | Talks | Talks | Talks |
| Lunch Break | | Lunch in College | Own responsibility | Own responsibility |
| Afternoon | Registration from c.15.30 | Talks | Talks | Talks |
| Evening | Opening reception starts c.17.30 | Poster Session | Poster Session | Final Banquet |
Registration
A registration desk will be open from 15.30 on Tuesday 5th September in the coffee room of the Department of Earth sciences (just below the Sedgwick Museum of Earth Sciences in Downing Street, post code CB2 3EQ), see map. It is a 10 minute walk from the College accommodation that many participants are using. We will put signs out on the day and also provide more detailed walking instructions in the final circular. Registering guests will receive their name badge, be able to check timetables and banquet bookings and to hand over their talk slides (see below). The desk will close at around 17.30 when we will move on to the Opening Reception. Registration will also be possible at the Auditorium Venue from 8.15am on the morning of Wednesday 6th September.
We recommend that delegates find their accommodation to drop their bags before the Opening Reception as there will not be space to store luggage safely at the venue.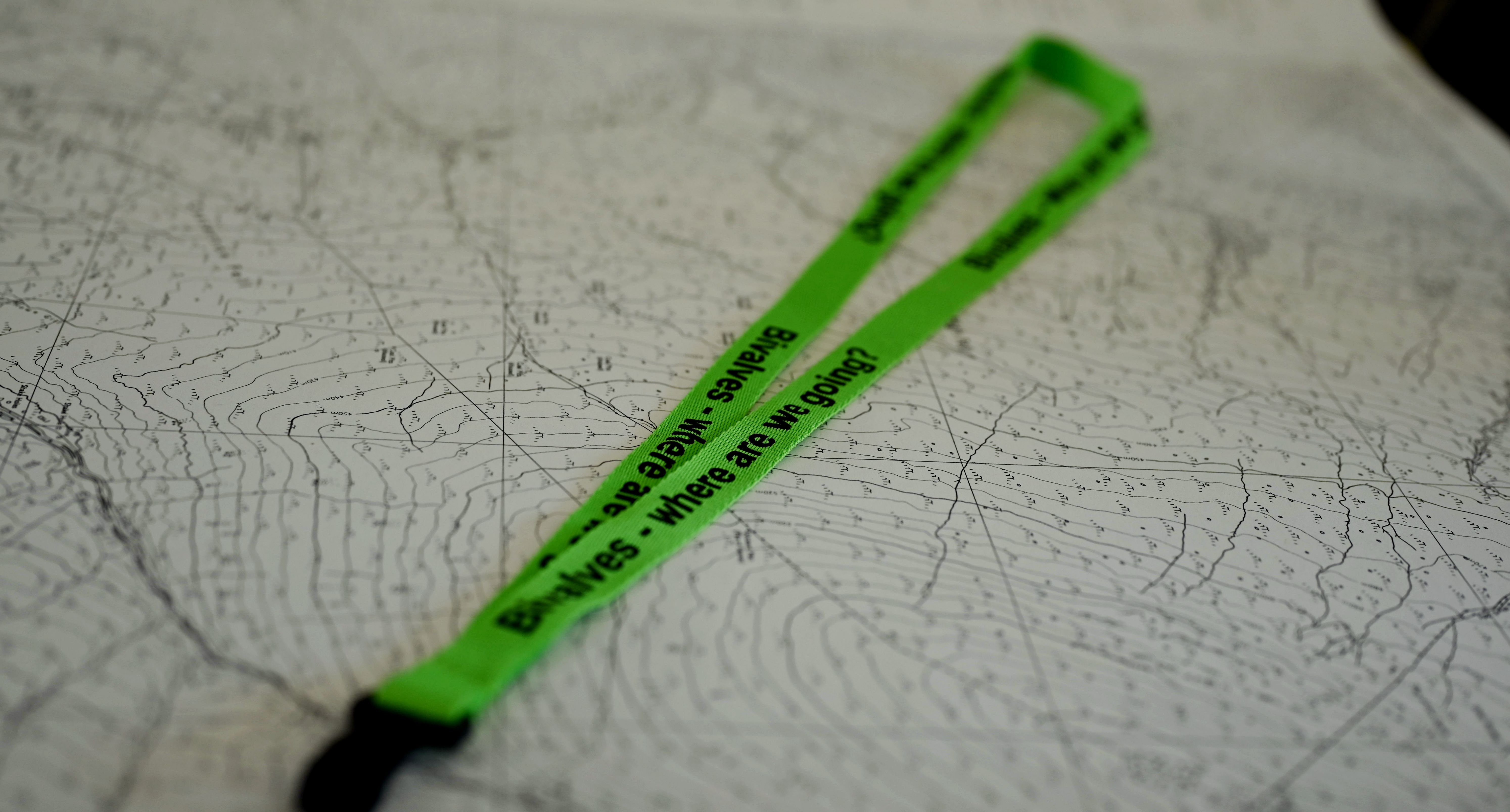 Opening Reception
The Welcome Reception in the evening of 5th September will be held in the Sedgwick Museum of Earth Sciences, located in Downing Street see map. It is included in the registration fee. The reception will start at 17.30 and finish at 19.00 to enable delegates to find their own dinners in the city (suggestions in the final circular). 
Important notice: A photographer will be present at various events. Please let us know if you are not happy about appearing in any pictures.
Scientific sessions
All sessions will be held at Gonville and Caius College, located on Trinity Street, postcode CB2 1TA. Detailed instructions for finding the college and the layout of meeting rooms will be given in the final circular but see map for location in the city centre. The venue is on the Eduroam network and also provides a guest wifi.
Talks
Talks will be held in the Bateman Auditorium. All slots are 15 minutes long, so please plan your talk accordingly. If you wish to take questions they must fall within that time slot, though we hope that discussions can continue informally throughout the meeting. Presentations should be prepared in PowerPoint, please note that the auditorium is equipped with a Windows PC and those who use Macs should make sure their presentations work across operating systems.
A laser pointer will be available at the lectern.
Please supply your Powerpoint files at the earliest opportunity and not later than the morning of your talk. It would be helpful for sorting and organising if the files could be named with the 'two digit number of your talk slot_Presenter name', so for example 01_Moss or 38_Telesca. The organisers would be very pleased to receive them either by email or WeTransfer ahead of time, or on a usb drive at the conference.
Posters
The large number of participants has made us reconsider the poster session to ensure that everyone gets an opportunity to look at them and talk to their presenters. Posters can be hung in the Long Room from coffee break on the 6th and will remain on display until the evening of the 7th. There will now be TWO evening poster sessions (6th and 7th), each with beer, soft drinks and nibbles. Delegates will be welcome to attend BOTH events. In order to facilitate flow and let the presenters themselves mingle, we suggest that although the posters are on permanent display, that presenters will be allocated one of those evening to stand by their poster (although they may obviously do so for both if they like).
Posters should be printed in portrait format and will need to fit boards 2m high and 1 wide. Velcro discs will be available to fix the posters. Some of you have asked about printing locally, a possibility is here and is located between the railway station and city centre.
Publication
There will be a special issue of Journal of Molluscan Studies to be published in 2024. We welcome submissions, maximum page limit 20 printed pages, to be submitted by 31st October 2023. All submissions will be peer-reviewed. Manuscripts should be prepared following Instructions for Authors. The journal will be moving to an online submission system before the deadline date. Please ensure that your cover letter clearly states that the manuscript is intended for the Bivalve Special Issue.